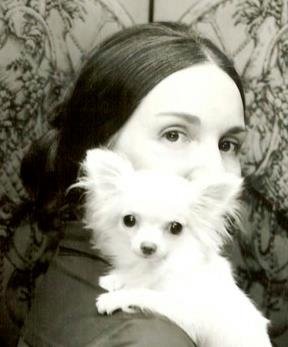 Martha Hooks, a Southerner by birth and choice, has always had dogs in her life--her Dad's Pointers then her own Cocker Spaniels, Long Coat Chihuahuas and--since 1992--Japanese Chin. She paints full time and commissions are occasionally accepted. Of course, her favorite subjects wear fur coats year around.

The artist has dedicated the reproductions of her artwork to benefit Japanese Chin in need, through the sale of Note Cards and Giclee Prints (available exclusively through this website). All proceeds go to JCCARE ... Japanese Chin Care and Rescue Effort. This exceptional organization is staffed from coast to coast by dedicated volunteers, who rescue, restore to good health, and re-home Japanese Chin in need.


JCCARE's Facebook Fundraising Page
JCCARE's Member's Facebook Page
JCCARE's Official Website
---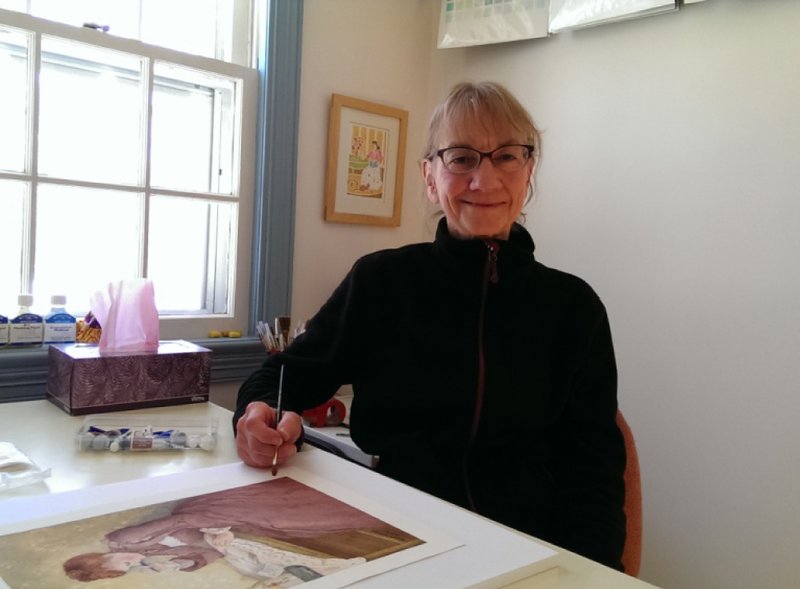 Diana Lakes
began painting in 1982 with acrylics on canvas. In 2001 she started to work with transparent watermedia on paper and now paints exclusively with Artists' Quality Water Colour from a variety of manufacturers.
Diana's paintings are in many public and private collections including that of actress Daryl Hannah, and have been exhibited widely in America and abroad at the United States Embassy, Montevideo, Uruguay; Musee d'Art Naif Max Fourny, Paris, France; Sonje Museum of Contemporary Art, Kyongju, Korea; and the 5th International Salon of naive painters, Modena, Italy. Most recently Diana's series from Lewis Carroll's Alice's Adventures in Wonderland has been exhibited at the Cedar Rapids Museum of Art in Cedar Rapids, Iowa, and the Leigh Yawkey Woodson Art Museum in Wausau, Wisconsin. Diana's biography is included in Who's Who in American Art, 2015, 35th Edition.
Diana's goal in showing her paintings is to have the goodness and joy she experiences during the painting process be passed on to others as they look at her work.
---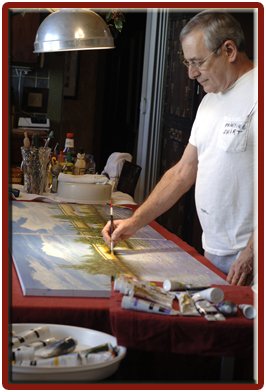 Dan Junot
is a genuine Cajun of Acadian French ancestry by birth & a life-long resident of South Louisiana. His award-winning compositions reflect (sometimes humorously, sometimes dramatically) the Creole & Cajun-French heritage of Terrebonne & Lafourche Parishes. His subject matter includes the plants, animals, architecture & folk of his beloved bayou country. A true Renaissance Man, now--being a retired mental health professional, certified hypnotherapist, university level voice coach, choral conductor & operatic soloist--Dan spends his time photographing his region & authoring books. He is frequently engaged as a motivational speaker & Cajun humorist.
---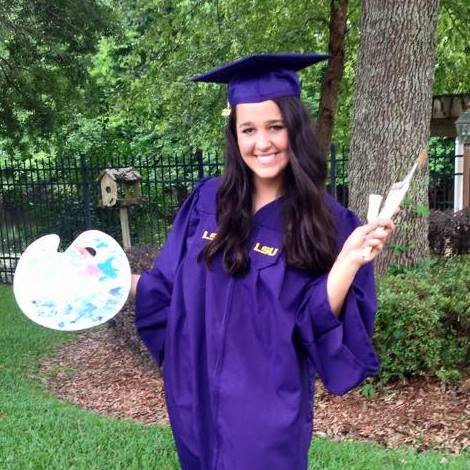 Even as a little girl,
Natalie Haydel
has loved all things creative, beginning her art career at age 6. She graduated, in May of 2015, from Louisiana State University, in Baton Rouge, where she obtained a degree in Psychology. During her college enrollment, Natalie accepted commission work in order to defray expenses; she is now pursuing art as a career.